Beehive Coaching and Leadership Development Ltd is a business with coaching at its heart – the clue's in the name. November 2018 saw Beehive pilot its new 'Coaching for Nuclear Safety Culture' (Coaching4NSC) workshop with the National Skills Academy Nuclear in Manchester. The one-day workshop combines practical coaching input and skills practice with the WANO Traits of a Healthy Nuclear Safety Culture. Its aim is to explore how adopting the first can contribute significantly to achieving the second.
The workshop also introduced to the world Beehive's new 'coaching characters', drawn and developed by director and illustrator Sara Lodge, with the intention of anchoring key coaching models and concepts in the workplace.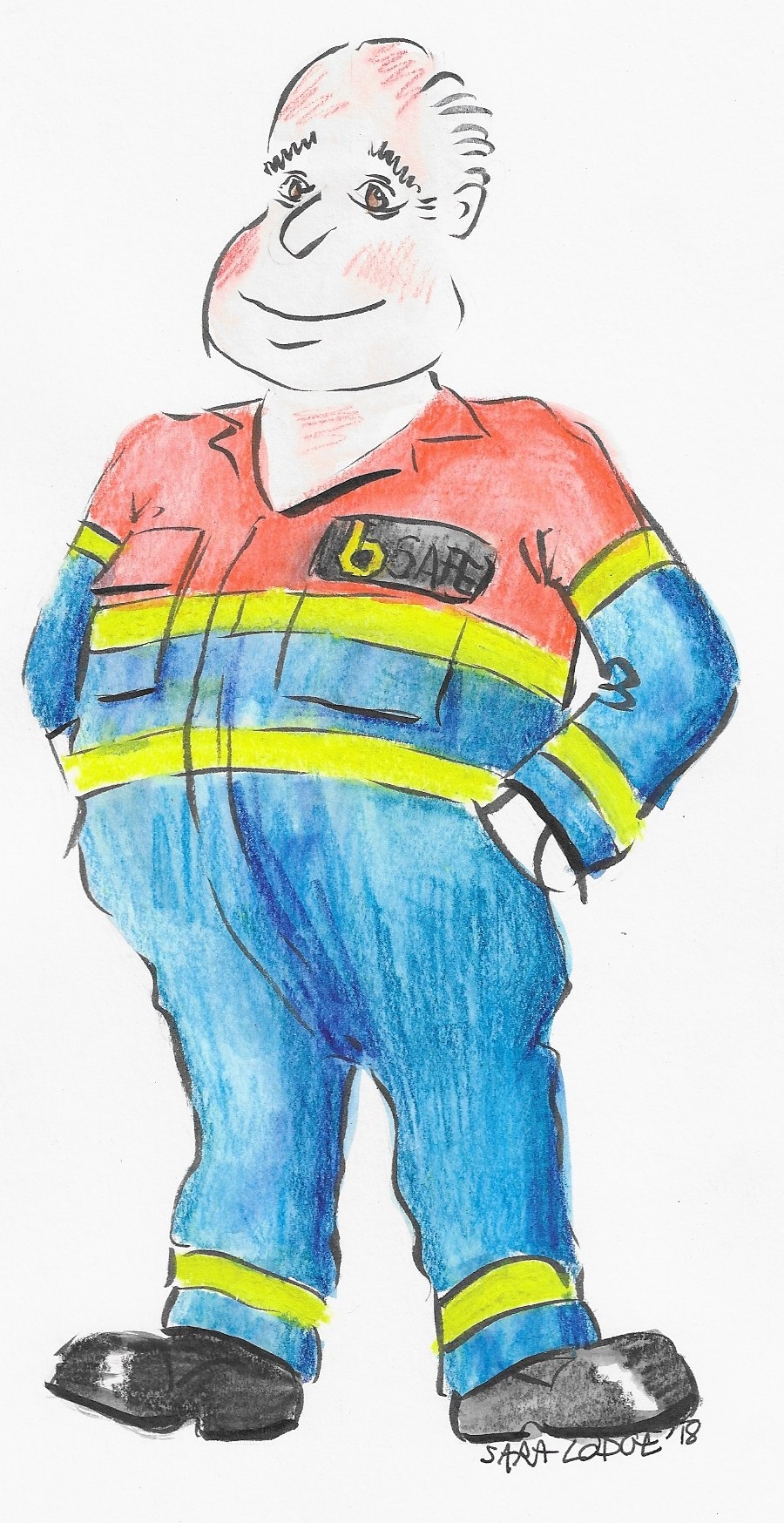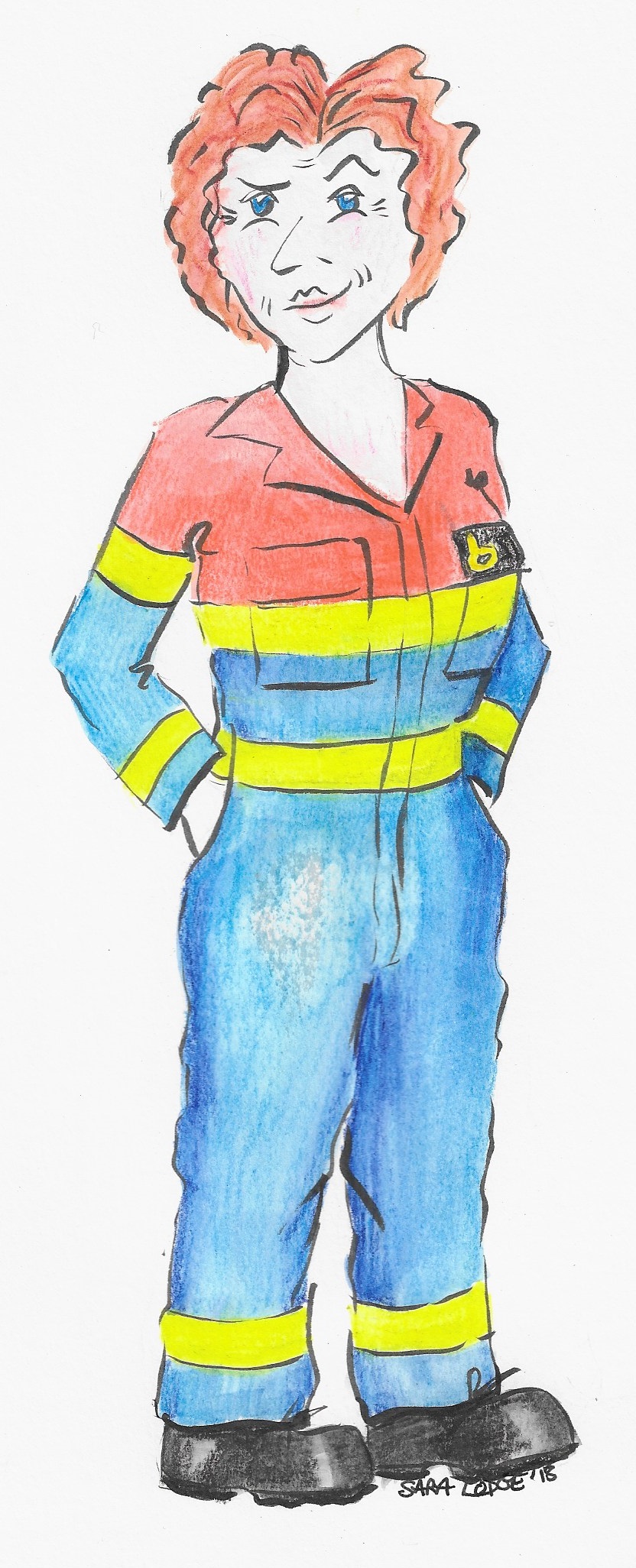 Meet OSCAR and TED, who personify Beehive's coaching approach and coaching models, and Prudence, a human performance specialist representing the 'conservative bias' so important to nuclear safety culture.
The C4HNSC workshop is now available as three x 2.5 hr Zoom workshops. For more details contact info@beecld.co.uk.
The Coaching4NSC workshop joins Beehive's suite of workshops in the 'Transforming Safety Behaviours' family. It's the first in what will become a series of behavioural workshops exploring the WANO healthy nuclear safety culture traits, helping businesses in the supply chain work towards a healthy nuclear safety culture. The series will show how the traits can be embedded and developed in supply chain organisations through non-directive coaching, human performance, and Beehive's unique trust-based safety culture model the D2iT, the result of research into safety culture with the Wales Centre for Behaviour Change.

Beehive has been at the cutting edge of behavioural safety and safety culture in the nuclear and power sectors for the last 10 years. An employer-nominated provider for NSAN for that time, Beehive is committed to quality, gaining the prestigious NS4P stamp for many of its flagship behavioural programmes such as the b.SAFE D2iP Safety Leadership Programme.